Forget Doing it Yourself!
In most cases, damaged cells can be repaired at a fraction of the cost of replacement cells. Let ASC guide you to the best option.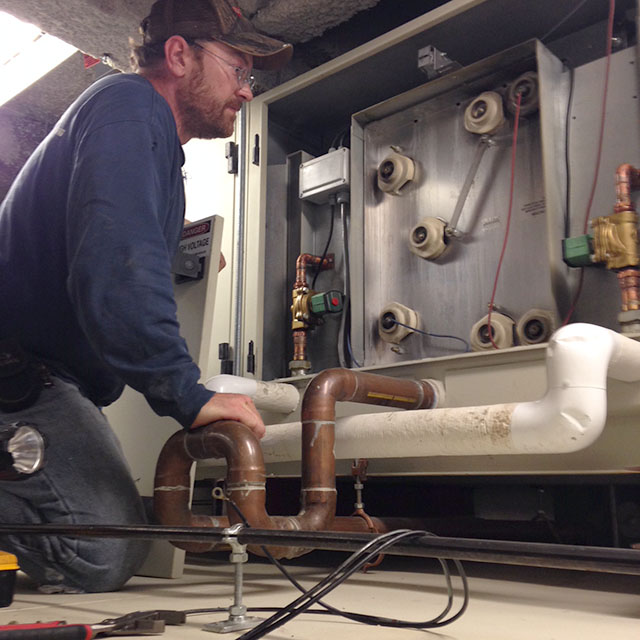 If It's Broke Let Us Fix It
Unit or Cell Repair
Test All Parts
Ensure Functionality
Cell Repair Pricing Request
In order for us to give you the best price we need a little more information so we can send you a proposal.